Discover Smart Oversight at Regtech Summit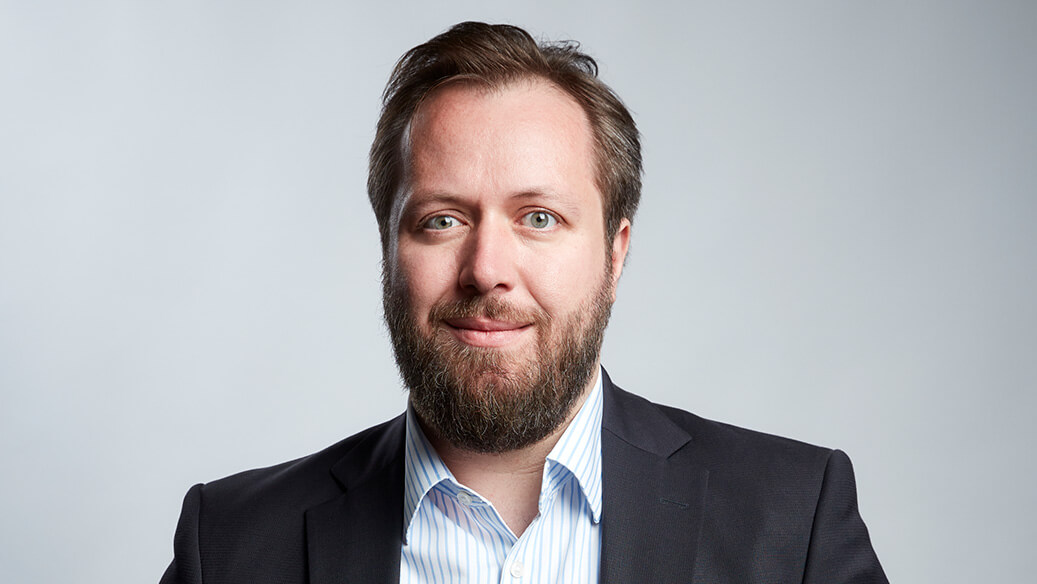 Smart Oversight is a startup incorporated in Luxembourg and member of the Luxembourg House of Financial Technology (LHoFT). We bring financial sector the technology to reduce costs and workload related to the Know Your Customer (KYC) with a tool to streamline KYC processes. Smart Oversight supports your company on reducing the manual workload and giving you the opportunity to focus on your core business. This performance relies on key principles which are automation, reliability and scalability. Smart Oversight answers its clients' needs creating synergies between a good understanding of the business needs and the flexibility of the development team.
Paul Cayon, Founding CTO: "Our development approach has been really customer-oriented from the very beginning. We had the opportunity to work closely with small and medium businesses on the Luxembourg market and even before we started our first line of code, we spent a lot of time collecting business needs and requirements. We have always kept in mind that technological adoption must be done in a transparent way for the user, ultimately regardless of the technicality of the product. It is the quality of the result and the recorded time and money savings that remain the only units of measurement. And it is thanks to their agility that Regtechs like ours can produce innovative solutions that meet the needs of the market with short development cycles.
For example, in the case of Smart Oversight, we are working on a complex Natural Language Processing (NLP) algorithm and Machine Learning. We have developed this NLP algorithm to perform semantic analysis in the anti-money laundering (AML) framework. Finally, our customers do not care about these technologies as such, they adopted our solution thanks to the user-friendly interface, the good user experience and the time saved with the fast analysis. When working on innovative technologies, we must not lose sight of the needs and objectives of the operational teams that will be the future users. It is by moving in this direction that we will limit resistance to change. Compliance department needs to be supported and reassured on sensitive topics such as location and data storage security. The proliferation of tools and sources of information also means that data aggregation solutions such as Smart Oversight maintain good visibility and content control. Especially on a topic like KYC and AML.
The time and complexity of implementing a solution can also be barriers to adopt a Regtech solution, fortunately in our case we have the chance to work on SaaS solutions that require little deployment time. However, we, Regtechs, need to show that these topics are integrated into our development cycles, that they have become ours and that we are there to help our clients overcome them."
If you would like to learn more about how Smart Oversight can help you save time and reduce inefficiencies—while also protecting your company from regulatory, reputational and financial threats—start your free trial today. It only takes a few minutes to set up an account.